The Name refers to what we do when we train in the gym. You're not simply 'lifting weights'…you are LITERALLY in a battle with Gravity!
The Mentality is : Blood & Sweat, Loud Music, Training to Failure, Smashing PR's & Competing to Win. Sound like you? Then Welcome to the KG Krew.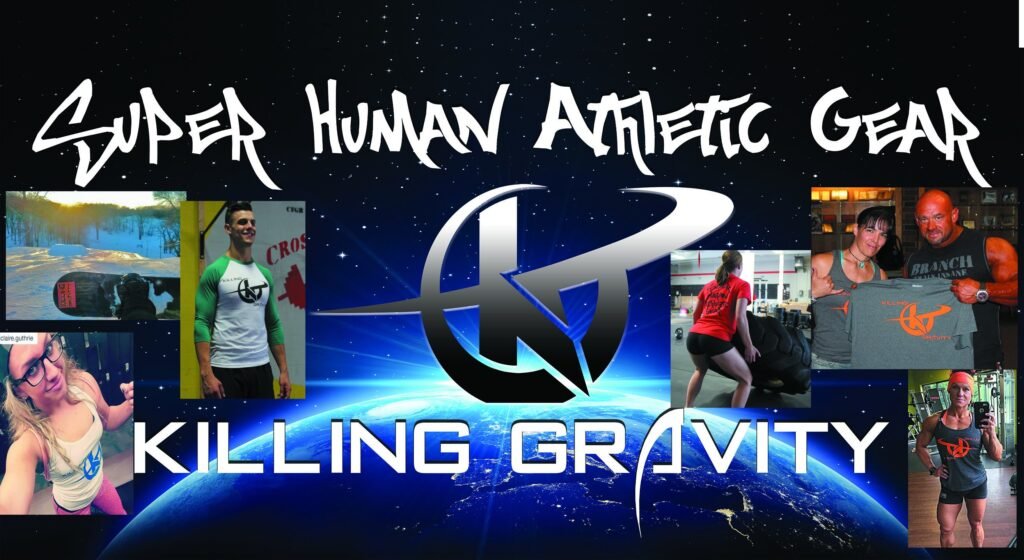 Heavy Music + Loud Weights!
No Shortcuts. No Excuses. No Limits.